alt-J
Slow Dre (Kylie Minogue and Dr Dre mashup)
UK-based alt-J has quickly risen the blogosphere ladder and become one of my new favorites. I was hooked on on "Tesselate" when I heard it back in June, and always look forward to their new releases. "Something Good," "Fitzpleasure," and now "Slow Dre." These guys can't go wrong!
In case you're a Mac user, open up some word processing program and hit alt-j. This will explain their name. Nay, not a name really. This band decided to be a symbol instead of a name. For all of you Windows users out there (myself included), you may be wondering what symbol. Listen to "Tesselate" and listen for their favorite shape… this will be your answer. (It's a triangle, for all of you lazy people out there.) Anyways, listen to this new one by ∆.
In honor of Halloween, I'm providing you with three treats, so no tricks please.
| | |
| --- | --- |
| | alt-J - Slow Dre (Kylie Minogue and Dr Dre mashup) |
| | |
| --- | --- |
| | alt-J - Fitzpleasure |
| | |
| --- | --- |
| | alt-J - Tesselate |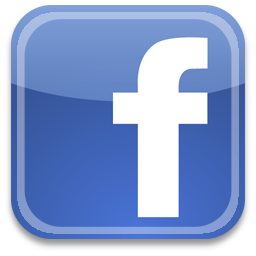 Like alt-J on Facebook

Follow alt-J on SoundCloud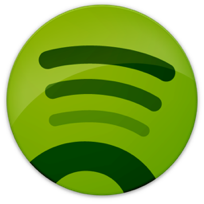 Listen to alt-J on Spotify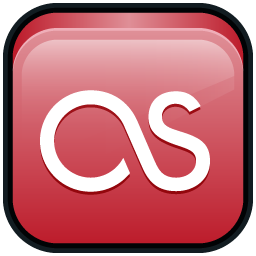 Learn about alt-J on last.fm
About The Author
Written by Jason Addleman
Jason aspires to one day become an astronaut and be the first human being to step foot on Mars. Shortly before this voyage, he wishes to become the POTUS and govern America via satellite from the red...

View Profile -->
You may also like...