Jamie Berry ft. Octavia Rose
Delight
If you don't know by now, I'm a huge sucker for electro-swing music, so when I discovered Jamie Berry I was very excited to have another talented artist on my playlist. I don't know much about Jamie, but per his bio page at Flak Records, his mission is to spread the joy of uplifting electro-swing music to the world. I think he's doing a pretty bang up job in that regard. Show this electro-swing genius some love and buy his tracks on his beatport here.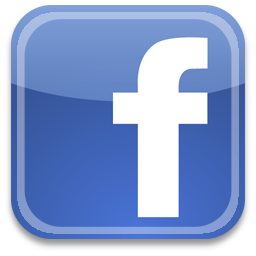 Like Jamie Berry on Facebook


Follow Jamie Berry on SoundCloud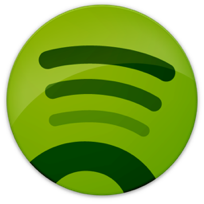 Listen to Jamie Berry on Spotify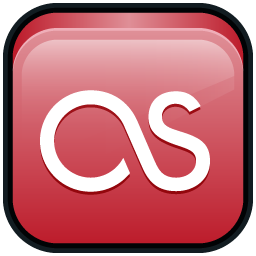 Find artists like Jamie Berry at last.fm
About The Author
Written by Cody Doyle
Cody is currently hibernating in a far away cave filled with Nursing textbooks. If you're lucky, you might catch a glimpse of this wild beast when he forages the mountainside for new tunes.

View Profile -->
You may also like...