Porter Robinson & Mat Zo
Easy
So today was the last final of my college career. That's right, I'm officially done with nursing school, and Jesus Christ does it ever feel good! I decided that in order to celebrate, I needed to post the most bumpin' house track that I could find on my music stream. Good thing Porter Robinson did not disappoint with this badass collaboration with Mat Zo. If you've experienced academic freedom in the past five days, you are qualified to put your hands up and jam with me. Congratulations you sexy bastard.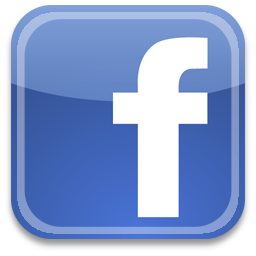 Like Porter Robinson on Facebook


Follow Porter Robinson on SoundCloud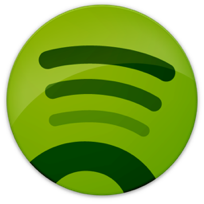 Listen to Porter Robinson on Spotify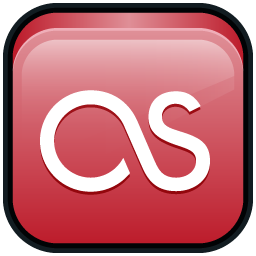 Find out more about Porter Robinson on last.fm
About The Author
Written by Cody Doyle
Cody is currently hibernating in a far away cave filled with Nursing textbooks. If you're lucky, you might catch a glimpse of this wild beast when he forages the mountainside for new tunes.

View Profile -->
You may also like...